PRODUCTS FOR INDUSTRY

Products for industry

Copriradiator manufactures products for warehousing and storage for industry.

The "ETERNUM" brand-name guarantees its zinc-plasticized products as untouchable by damp, a useful attribute in many industrial sectors.

DRAWER UNITS

MULTI-DRAWER FILING CABINET

BIN STORAGE UNIT

request information

Contact us

Request information on Copriradiator industry products.
SHELVING - PALLET RACKING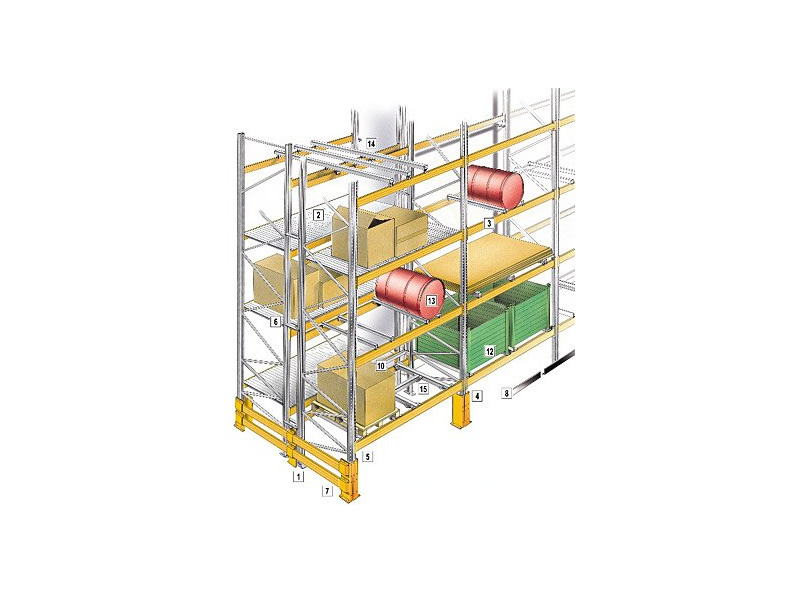 DESCRIPTION
Pallet shelving units.
MEASURES / LOAD CAPACITY
Customisable to drawings.